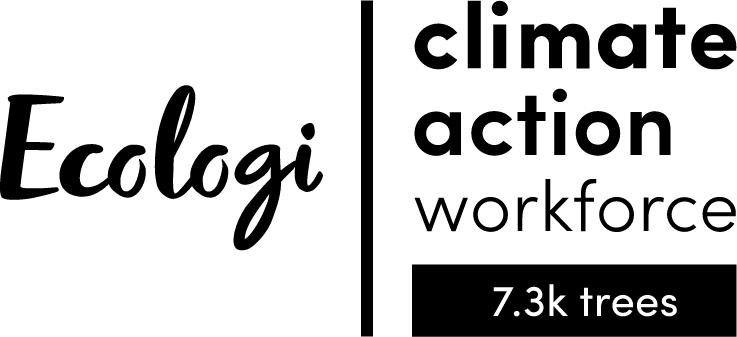 What is a Climate Positive Workforce?
Through our partnership with Ecologi, we compensate for our individual and business Carbon footprint by planting trees in Africa and the UK, as well as funding carbon reduction projects around the world.
We have our own virtual Meantime Forest, which grows every month with the trees we plant.
We also plant tress to celebrate success and we pledge to plant a woodland of trees (250) for each new client we work with.
Employee carbon footprints offset
Every Meantime staff member is climate positive, meaning we offset their entire carbon footprint, including emissions from their home, personal travel, holidays, food, hobbies, and more.
All business travel offset
Meantime business travel is also offset with each staff member's allowance based on averages.
Plant trees & fund climate projects
We plant trees every month in Africa and the UK and finance carbon reduction projects including funding the protection of 98,932 hectares of Amazonian Rainforest in Peru preventing 659,793 tonnes of Co2 from entering the atmosphere in 2021, buying and fitting improved cooking stoves in Eritrea resulting in 15.8 gigatons of CO2 reductions, and bio-digesters for rural Vietnamese farmers giving over 790,000 individuals access to their own source of renewable fuel.
Trees are planted in conjunction with the Eden Reforestation Projects and the projects are with Gold Standard.
We are a B2B PR consultancy with a focus on logistics, supply chain, sustainability, tech and fintech – find out how we can support your business today. Contact hello@meantime.global